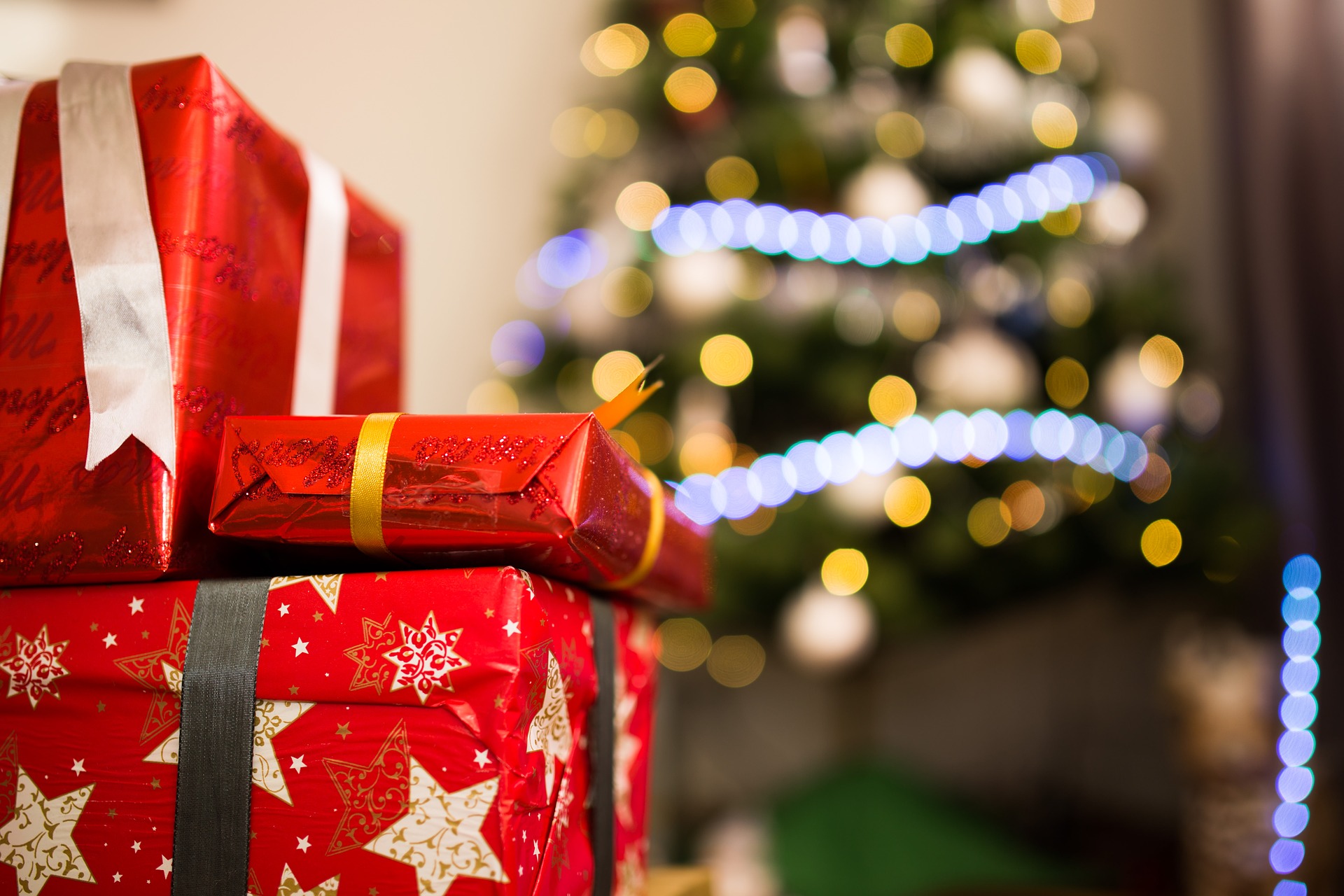 The Significance Of Christmas Gifts
What's the first thing that gets in your head when you think of Christmas? No, not food.
Yes, gifts.
Somehow, over the years Christmas has become synonymous with gifting and the reason is not far-fetched. From a spiritual angle, it can be traced down to the Nativity story. We know that Christmas is 'allegedly' the period Jesus was born in Bethlehem where he was gifted important gifts by the Three Wise Men; Gold, Frankincense and Myrrh.
But is this really enough reason try to return the favour' by showing love in form of gifts to our friends, family and the less privileged?
What exactly is the significance of Christmas gifts?
Christmas reminds us of the ultimate gift God gave us 2000 years ago. When someone gives you that magnitude of a gift, you can't help but say thank you however and whenever you can. Although, in this case, I don't think God wants us to wait until the 25th of December before showing our appreciation. Which is why it's not just about making a ceremony out of it on Christmas Day, it's about making that significant effort to just give intentionally.
Everyone has their individual reasons for gifting during Christmas. It might be to reach out to an extended family member after such a long time. It could also be to pacify someone after a rather bad argument. Christmas is generally a happy and bubbly period to just do right by people, after all, it is Christmas. There's no such thing as a bad Christmas.
But whatever your reasons are, make sure your gifts are with good intentions, significant and is sending the right message.
On the other hand, you might just want to give to celebrate the occasion which is really not a bad thing. So, when you begin to feel overwhelmed by it all, just remember the reason for the season.