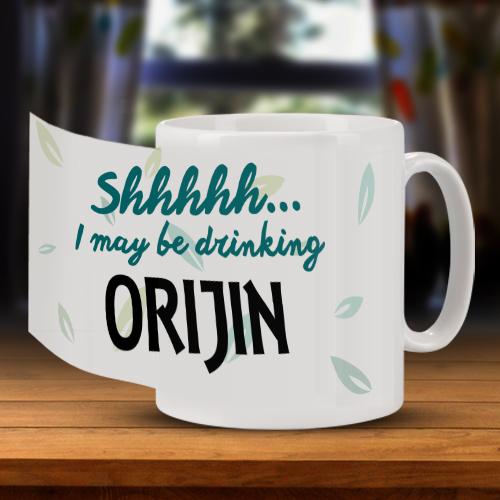 6 Gift Ideas For Your Man (Recession – Friendly)
Let's face it.
It can be a bit challenging getting gifts that aren't boxers and singlet for the men in our lives. It's not as easy as reaching for something on our dressers or closets as it is when gifting our female friends. It's also not as easy as raiding our brothers' closet because it simply isn't right.
Buying a thoughtful gift for your man shows how much you appreciate and care for him. Quite frankly, it is not every time you collect things from him, you too do your part and get him something.
You might be wondering, '
but I don't know what to get for him'.
At least you have an idea of his preferences. But that shouldn't be too much of a hassle because Greetings World is here to recommend five gift ideas that won't dig a hole in a pocket because, to be honest, times are hard.
1. A customized mini basketball hoop
Is your man the sporty type? Particularly the basketball type? Then you're in great company. A customized mini basketball hoop with his name on it will be highly appreciated.
2. A phone case customized with his favorite club
Your man is probably not crazy about basketball but he definitely has a favorite football club. Find out his phone model and get a case customized just for him.
3. A customized key ring for his bunch of keys
Every guy has a bunch of keys he carries around for various reasons. Either to impress ladies or simply to show off the model of his car. If your guy is none of the above, reward him for being well behaved by getting a customized key ring preferably with your picture or a cute photo of the both of you.
4. A fancy mousepad
A personalized mousepad is probably one of the simplest gifts you can gift your man especially if he's particular about his gadgets. It's not everyone that uses an external mouse so make sure your man uses one before getting a fancy one for him.
5. A personalized beer mug
Whatever your man's addiction is; tea, coffee or alcohol, there are customized mugs for everyone. Show your man how thoughtful you are by getting one for him that aptly depicts his preferences. You can also add a favourite quote to spice things up a bit.
Buy your man a personalized gift today. If you're still unsure about the power of personalisation, this post should help.