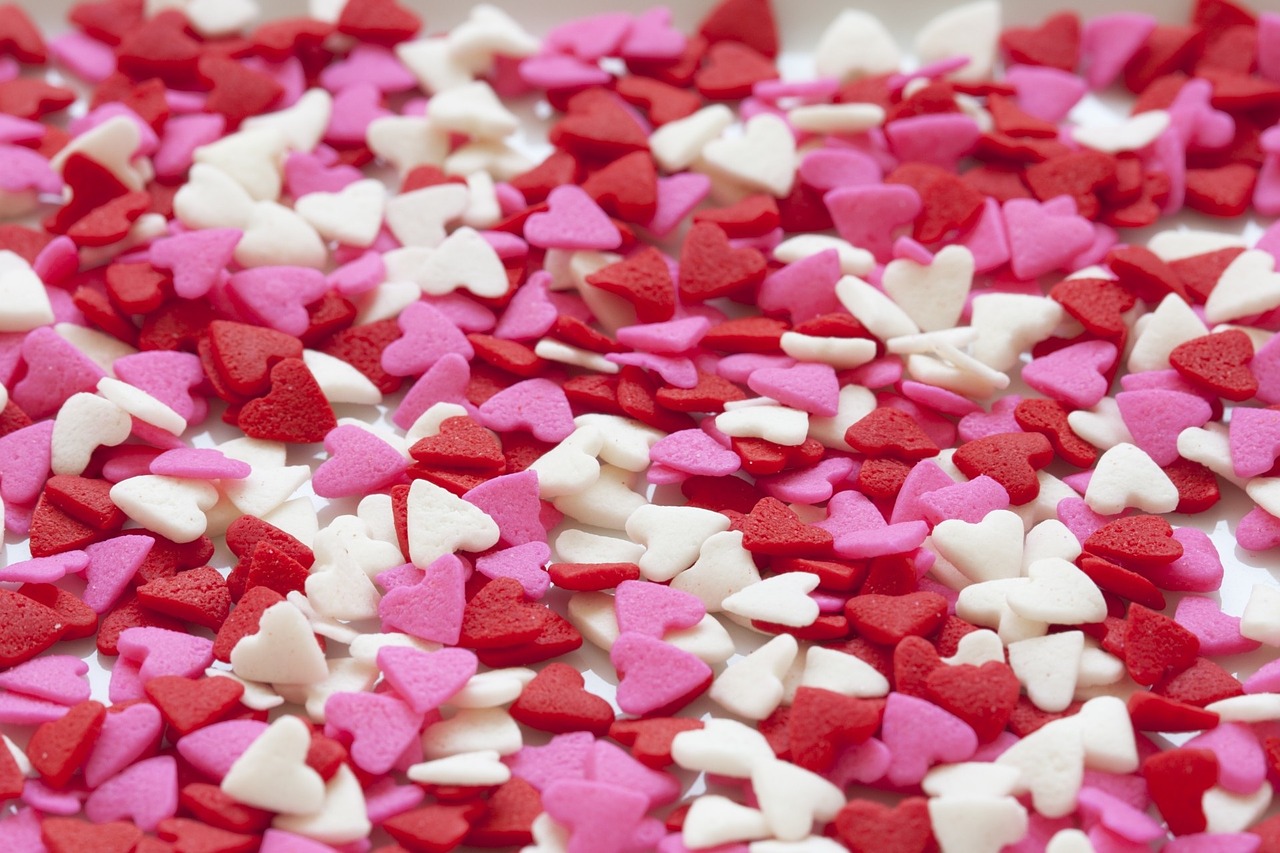 How To Celebrate Valentine's Day In This Recession
Valentine's Day is almost here. As usual, a lot of people have been looking for different ways to celebrate the day without necessarily drilling holes in their pockets. The smart ones have created a budget way ahead of time while the rest of us are chasing after deals, discounts and giveaways which are not exactly a bad thing. Times are hard.
So, you might just be sitting in your office worried sick about what to get your bae for Valentine's Day. It's a weekday so it's probably not be the best time to take time off work to treat your bae which is why gifts are absolutely necessary. What is a Valentine's Day without gifts? The outings and dates can wait till the weekend.
So, here's a simple guide for celebrating Valentine's Day in this recession.
Decide how much you are conveniently able to part away with. Remember it's a gift, not an investment. There are no returns anywhere. This is the time to check your account balance and take out a percentage you are comfortable with. No, you are not allowed to borrow money, it's not that serious.
Make a list of gifts your budget can afford.
It's Valentine's Day, there are certain things that are standard like cakes, chocolates, and flowers. You shouldn't even think twice about them. Then again. there are levels to this things. So, you need to decide which level you can afford. Also, if those serve as simply complimentary gifts, find the primary one that suits your budget.
Look out for deals, discounts, and giveaways.
Just because we partake in giveaways doesn't mean that we're broke. It might also be a good time to get things that are on our wishlist. Who knows? You might win and have a memorable Valentine's Day. So, look out for deals and discounts, they're literally everywhere at the moment. Did I mention how much you can save if you win?
Look out for gift ideas to help you choose the right gifts.
This is also the period to look out for gift items that fall within your budget. Depending on what you can afford, here are some gift ideas that can help; this five gift ideas under N5000 , this other five gift ideas for men and this one for your girlfriend.
Pay attention to details particularly the packaging.
They say in Lagos, everything is packaging and we couldn't agree more. The presentation of your gift has the capacity to change your gift from 0 – 100 real quick regardless of the content. So, it's important to pay attention to details. From the packaging to the presentation, it could be everything and more.
Most importantly, have fun. It's just one day.