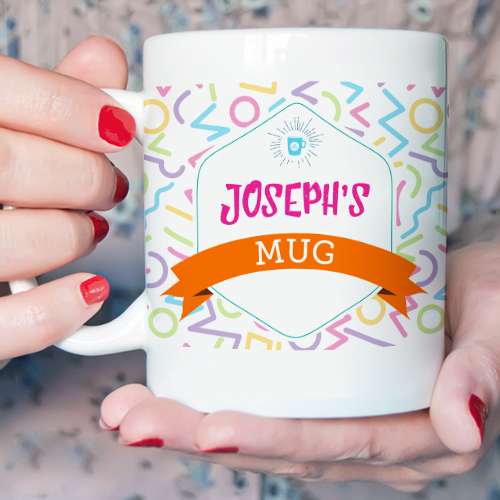 4 Gifts Ideas That Serve As Perfect Corporate Gifts
Just as the name implies, corporate gifts are used for official purposes. They are the kind of gifts you give to your clients, customers, employees or business associates. They're usually branded with the company logo and/or a personalized message. As always, they are used to show appreciation. Now, depending on the recipients of these gifts, it can range from simple to executive, if you know what I mean. It's not the same kind of gift you would give to your venture capitalist that you will give to your employee for instance.
But there are some gifts that definitely cut across. They are some gifts you can gift to your oldest client as well as your newest customer. Like they always say, the packaging is everything.
In no particular order;
The best thing about corporate gifts is that they can easily be branded or as we say here at Greetings World, they can be personalized. They are also neutral as everyone can use a keyring.  A corporate keyring can be branded with your company logo and a personalized message just to show that you care about the recipients. It's the little things that matter.
Mugs are possibly the most common type of corporate gift. Mugs are universal and they cut across which is why a lot of companies pay a lot of attention to them. Plus they are handy and as I always say, there's no such thing as too many mugs. Of course, you get to brand them however you like as long as it reflects the company's values.
Mousepads are also another type of gifts that can serve as a corporate gift. They're easy to personalize and depending on how it is designed, it can also double as a promotional product. So, you're advertising your company as well as the services of your graphic designer. It's a win-win situation.
What better way to appreciate your business associates than branded notebooks to write down their thoughts and business plans?
Don't forget to reach out to Greetings World for your corporate gifts.