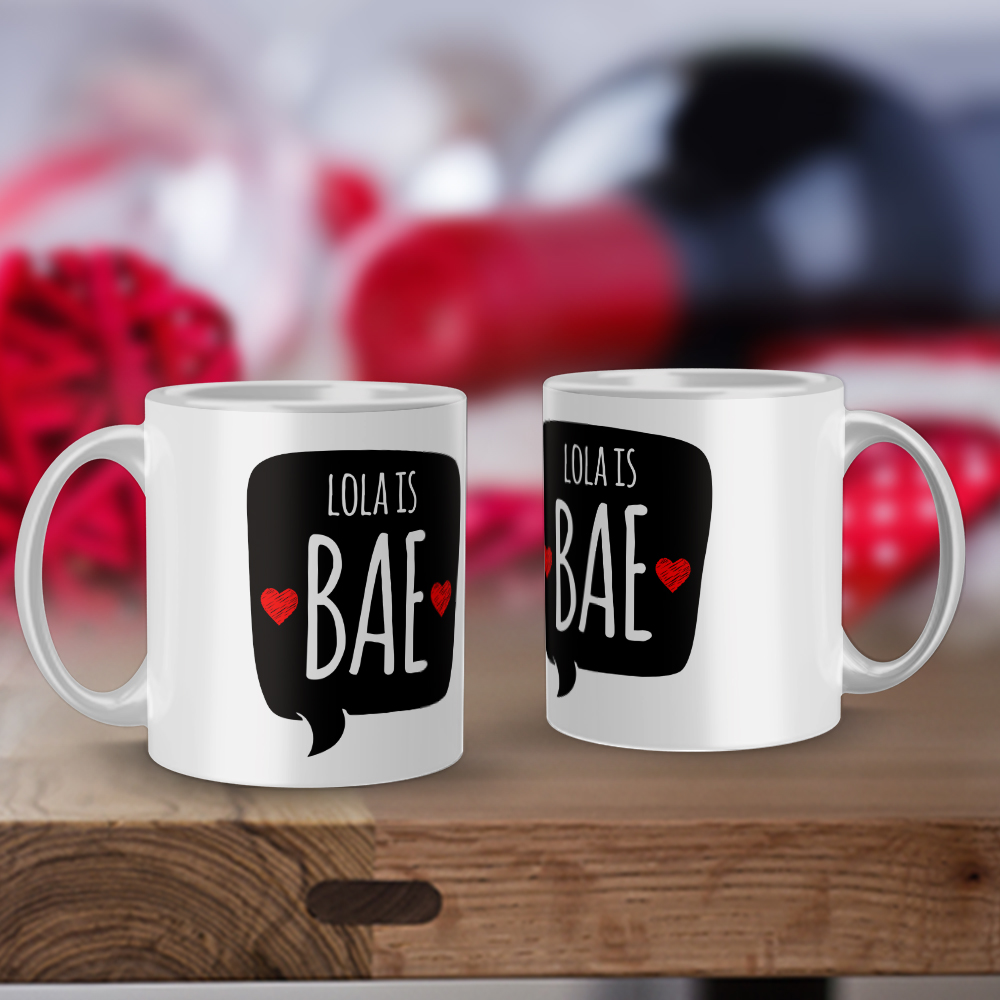 Why You Should Choose Personalized Gifts
A few weeks ago, I wanted to get a belated Christmas gift for someone really close to me. December/ January was really hectic for me so I didn't have time to get something for him or anyone for that matter. So, I decided to make amends by getting him a gift. You'll agree with me that getting gifts for guys can sometimes be a herculean task. So, it took me a while before I could settle on what to get for him.
But before then, I went through several options in my head and finally settled on a personalized gift. Although, I debated within myself repeatedly about the size of the gift and whatnot. But eventually, I placed an order and my friend absolutely loved his personalized gift more than every other thing in the gift bag.
Why the story you might be wondering?
Well, I'm here to convince why you should always consider personalized gifts.
I'm very sure I wouldn't have gotten anything for my friend till now. Because I would still have been confused and I would have ended up stalling and it would have clashed with Valentine's Day and I would need to buy two different gifts. But that's beside the point. Buying a personalized gift saved me a lot of time (and money). All I needed to do was to get something according to his personality and customize it. Simple as that!
Depending on what you buy, you might be saving some money by getting personalized gifts. Greetings World offers great affordable options. It cuts down the hassle of comparing gift prices plus you get a great gift and customization. It's a win- win situation.
It has the personal touch.
I can't begin to imagine what was going through my friend's head when I showed him his gift with his nickname. Frankly, I don't think he will forget that gift in a long time. That's the kind of effect personalized gifts have. So, don't sleep on them. When you can't seem to come up with something, consider personalized gifts.