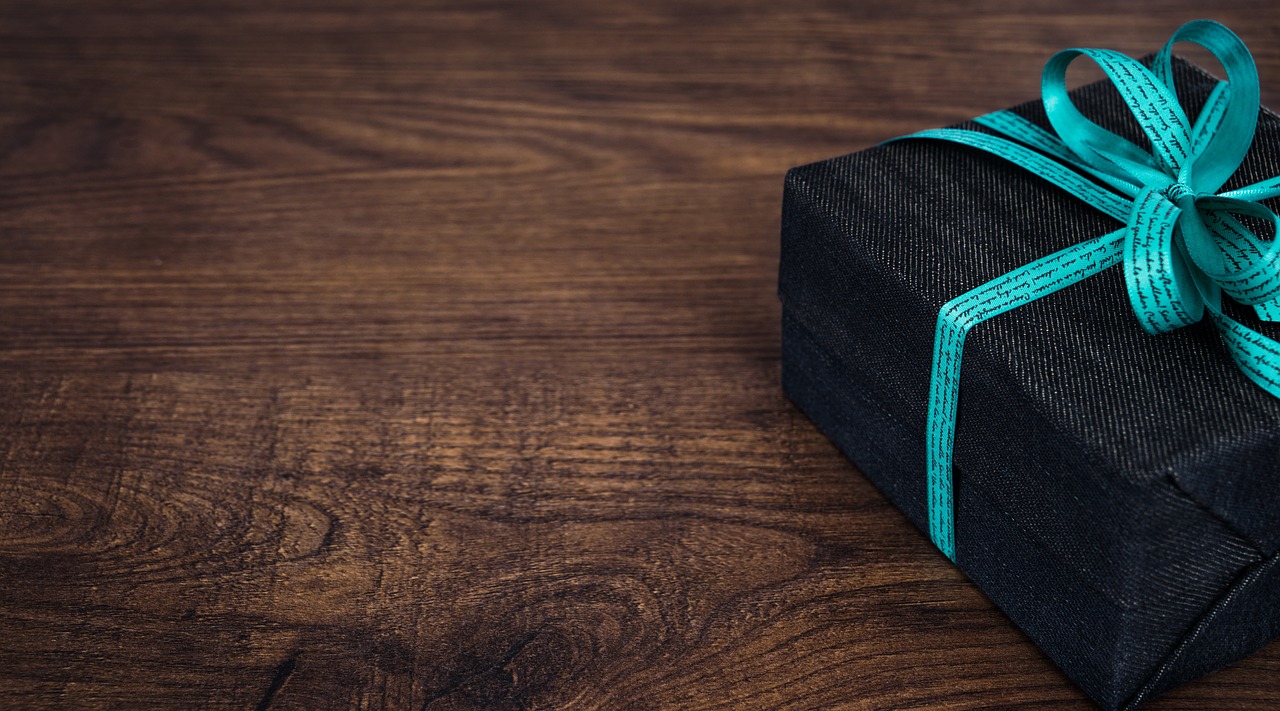 This Is Why You Should Imbibe A Gifting Habit This Season
Nigerians are not exactly the gifting type. For various reasons they don't believe gifts should be given without a purpose. There must be a reason, season or an occasion to warrant the gifts. This, in itself, is not exactly a bad thing given the current economic situation in the country and other factors combined. But that doesn't mean we shouldn't appreciate our loved ones especially in this festive season and beyond. It should be a habit to appreciate the people around us. As they always say, it's the thought and not the gift itself that counts.
So, you might be wondering,
why should I imbibe this habit?

What's in it for me?

What do I gain?

Do I also get to receive gifts in return?
I'll tell you!
It is more blessed to give than to receive.
You've probably heard it a few times; it is more blessed to give than to receive. Givers never lack and whatnot. Well, it is true. It is simply the law of nature. People that give more are more blessed. Think about it for a minute. Have you ever gifted something and you got it back somehow? Has it happened to you because it has happened to me. Especially those things that are dear to our hearts. When you gift people, the law of nature ensures that when also need something, you automatically get it. It's like you've sown a seed ahead by gifting and just wait to reap the reward. So, make it a habit today. This season is a perfect way to start.
It conveys your thoughts and emotions.
Life is hard and it's easy to get caught up with it that we forget the people important to us. Gifting is a way to show how much you care especially if you've been out of touch with the receiver for a while. Gifting conveys our thoughts and emotions better than we could ever have done. Do you ever notice how boyfriends and husbands buy gifts to appease their partners especially after a major fight or argument? Gifts have power! Thoughtful gifts are powerful!
It preserves your act of kindness
We live in a cruel world. People are not naturally kind rather they prefer to inflict pain and do evil. A good gifting habit helps you make a difference, no matter how small, to the world. It's one of the simplest ways to sustain an act of kindness. Which is why it's also to great to gift strangers once in a while because you have no idea how far that gift will go.
It sustains your relationships
Whether or not your love language is receiving gifts, gifts are important. They add spice to your relationships and generally sustain it. Think about all the times gifts came through for you. All the times, it has made you feel special and loved. All the times it has had your back especially when you fell off. Think about it and understand how much they have sustained your relationship.
It's so much more than just having a gifting habit. It's about putting an effort and being intentional about it. It's about thoughtful giving.
That might seem daunting to you but not to worry, Greetings World  has simplified the process.