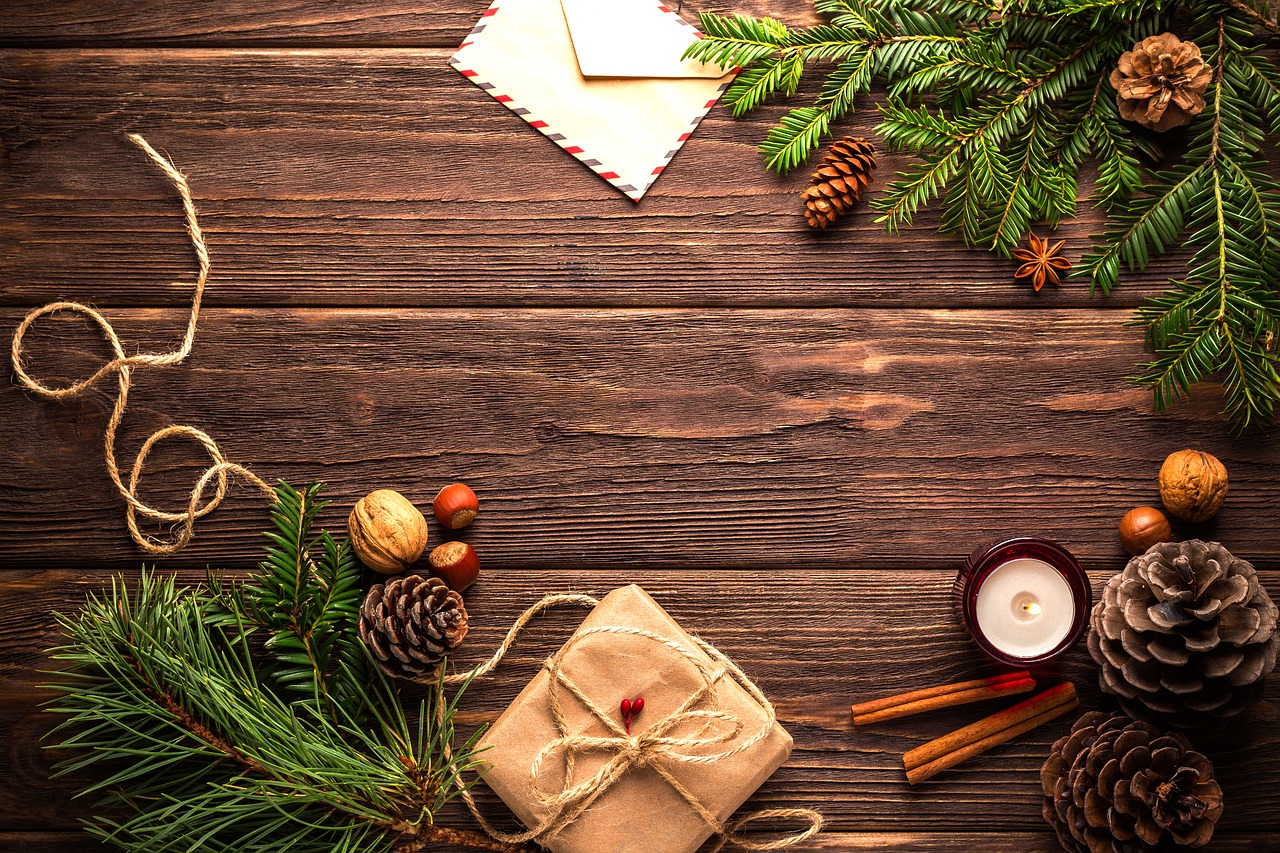 How To Choose Christmas Gifts For Your Family Members
Now that we understand the significance of Christmas gifts, it's time to find out how to choose gifts for our family members. Frankly, this can be tough but let's try and navigate it together.
When choosing Christmas gifts for anyone and not just your family members, it can swing in two ways. You can decide to be generic or intentional about it. If it's looking like it would take too much of your time, there's really nothing stopping you from going to the store to get something but you know how we feel about generic gifts at Greetings World right? If you don't know, we're not exactly fans of it because we believe all gifts should be thoughtful and intentional.
When choosing gifts for family members, here are some factors that should guide you.
1. Their profession.
Buying gifts related to your father or mother's profession is probably very easy because you can easily identify the tools of their trade. Just look around for something they don't have but probably need and wrap it up. Trust me, they will increase your inheritance in their will.
2. Their hobbies.
Everyone has those things they like to do for fun. I'm sure it wouldn't be hard to pay attention for a while and identify those hobbies and buy a few things related to the hobbies. For instance, if your mom absolutely loves to cook as a hobby and not as a duty, you can get her a new set of pots and pans. Do you get the drift? So, identify the hobbies of your family members and find something related and gift them something that they will appreciate.
3. Their interests.
Now, it's important to not confuse hobbies with interests. Hobby is an activity done regularly while interest refers to something one is curious about and not necessarily an activity. If you have noticed your brother ranting about the latest PlayStation like no one's business, then that's a hint. If you can afford it, there's nothing stopping you from getting it for him for Christmas.
4. Their wishlist.
Now, this can be a bit tricky because it's not everyone that has a public wishlist. Some people prefer to keep it to themselves and show it to specific individuals which is fine. But those that never fail to announce theirs have intentionally or unintentionally given you a Christmas gift idea so go figure it out.
With these points, you have absolutely no excuse to not give your family members Christmas gifts.