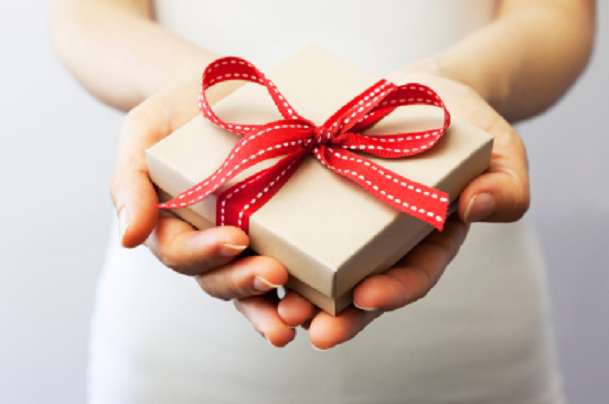 How To Choose The Perfect Gift
Even the closest of loved ones find it difficult to buy gifts for one another. And chances are, once your relationship – whether friendship, marriage or family – reaches the ten year mark, you would have exhausted all possible gift ideas for a loved one.
Choosing the perfect gift for a loved one can be a daunting task, more daunting because in the past you would have gotten them some pretty awesome gifts and so as the years roll by, it is important for you to up the ante. But how do you surpass the great gifts given from years before?
First, you should note that choosing the perfect gift is not a day's job. It takes a full year – or two – (depending on the occasion), to plan. So, to ensure maximum effectiveness, we shall take this topic over the course of a couple of weeks to cover every occasion/celebration possible.
For today, we'll start with Birthdays.
Perfection is a height attained not with ease but determination. If you truly want to give a gift that is meaningful and special, you have to be determined to do whatever it takes to achieve that. Choosing the perfect gift starts with;
Planning: You have to first make a plan on how to afford whatever gift you intend to buy. Next, you have to plan what it is you want to buy. Making a plan makes decision-making much easier. It organizes your thoughts and ultimately, makes it easier to organize your finances.
Personality: When choosing the perfect gift, you have to consider the personality of the individual the gift is being given to. Personality will determine the kind of gift given and also help with planning.
Occasion: The occasion being celebrated will determine the kind of gift given. A raunchy, naughty piece of lingerie will be appropriate for a bridal shower, but not quite ideal for a baby shower or as a birthday present. The same way a functional gift like a blender will rank low on the gift-giving meter for a Valentine's Day gift as compared to teddy bears, flowers and chocolates which will be at an all time high.
More thoughts about the perfect gift for different occasions will come up in future posts. But for now, the above-mentioned are certain ways to help you choose the perfect gift for a loved one, whether family member or friend.