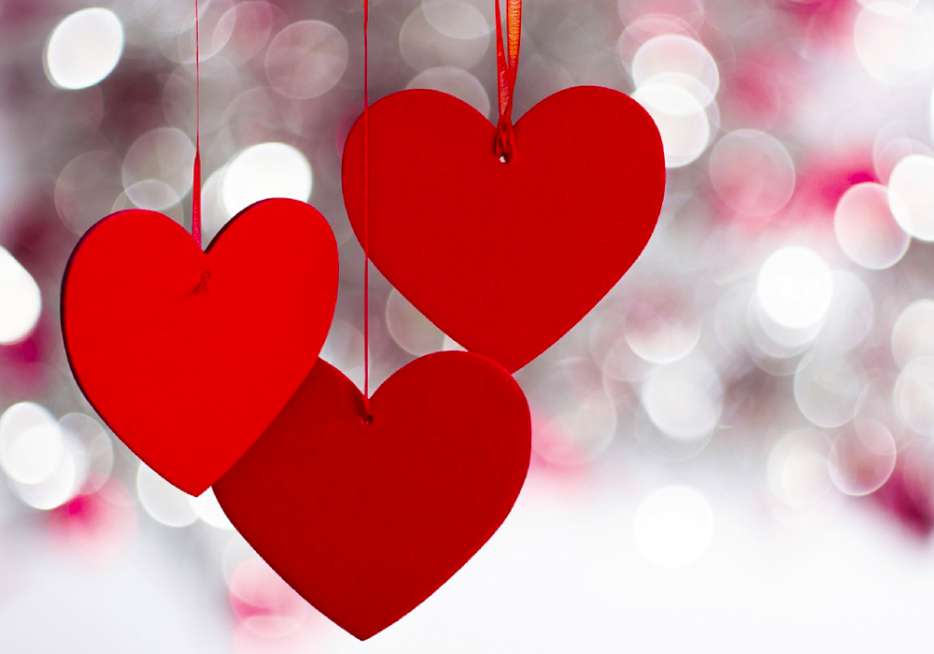 The history of gift giving is a long and complex one. It will take many words, in many posts, over many days to come up with an effective account for the genealogy of giving presents. However, even though we might not be able to sum up why people began to give gifts in the first place, it isn't so difficult to determine why we do so now.
Ever received a gift that just made you brighten up and completely transformed your day? Gifts say a lot that words cannot express. It shows people how much you value them. The kind of gift might not matter much. It might sound like a cliché, but it is really the thought that counts.
When you give a gift, you lift your spirits as well as that of the receiver. It does almost as much for you as it does for the person you are giving. Gifts make our loved ones, family and friends, feel special. And it not only makes them feel good about themselves, it makes us feel good for doing the giving.
Giving a gift to your loved ones makes them feel like you truly appreciate them. Because no matter how many times you say it, or how much deep down you know it is true, talk is cheap. Actions speak a lot louder. And giving gifts to the people important to you is one way, probably the only way, to let them know just how much you really do care.
So give a gift today. And Greetings World personalized cards and gifts is the perfect way.