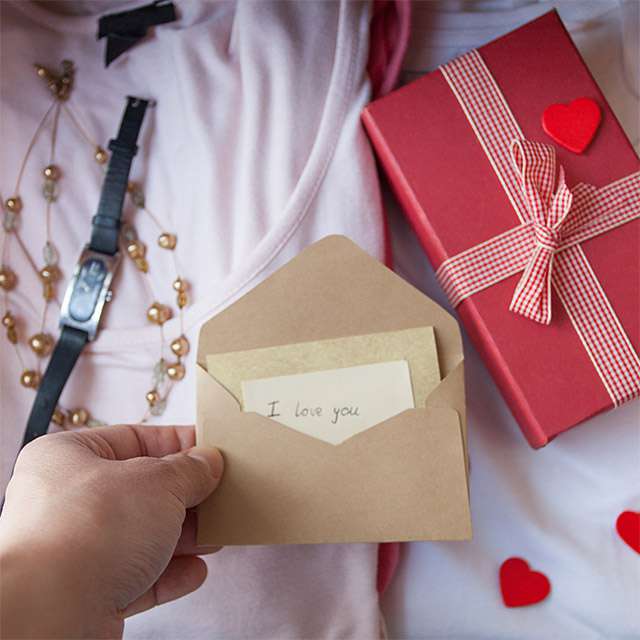 Gifts To Give This Weekend
The gift giving culture is gradually growing in Nigeria today as opposed to a few years ago when we were more interested in the monetary equivalent of the gift given. Now, more and more people are beginning to understand the importance of giving loved ones items they can use to remember them by rather than cash that will be spent and subsequently forgotten.
This weekend, we know you will have various occasions and celebrations where you need to give gifts to family and friends. So we've put together a couple of lovely gift ideas we know your loved ones will definitely enjoy receiving from you:
Customized Wedding Cards – Make a customized card with the pictures of the newly married couple or something else equally cheesy and mushy to wish the newlyweds a lovely day.
Customized Mugs – For any occasion/celebration you can never go wrong with a customized mug as a present. Whether for a boyfriend or girlfriend or a family member.
Flowers – Nothing says a more romantic gift than a bouquet of roses or chrysanthemums. The perfect "Just because" gift for a wife or girlfriend. Flowers say, "I love you. I care about you. You mean the world to me.