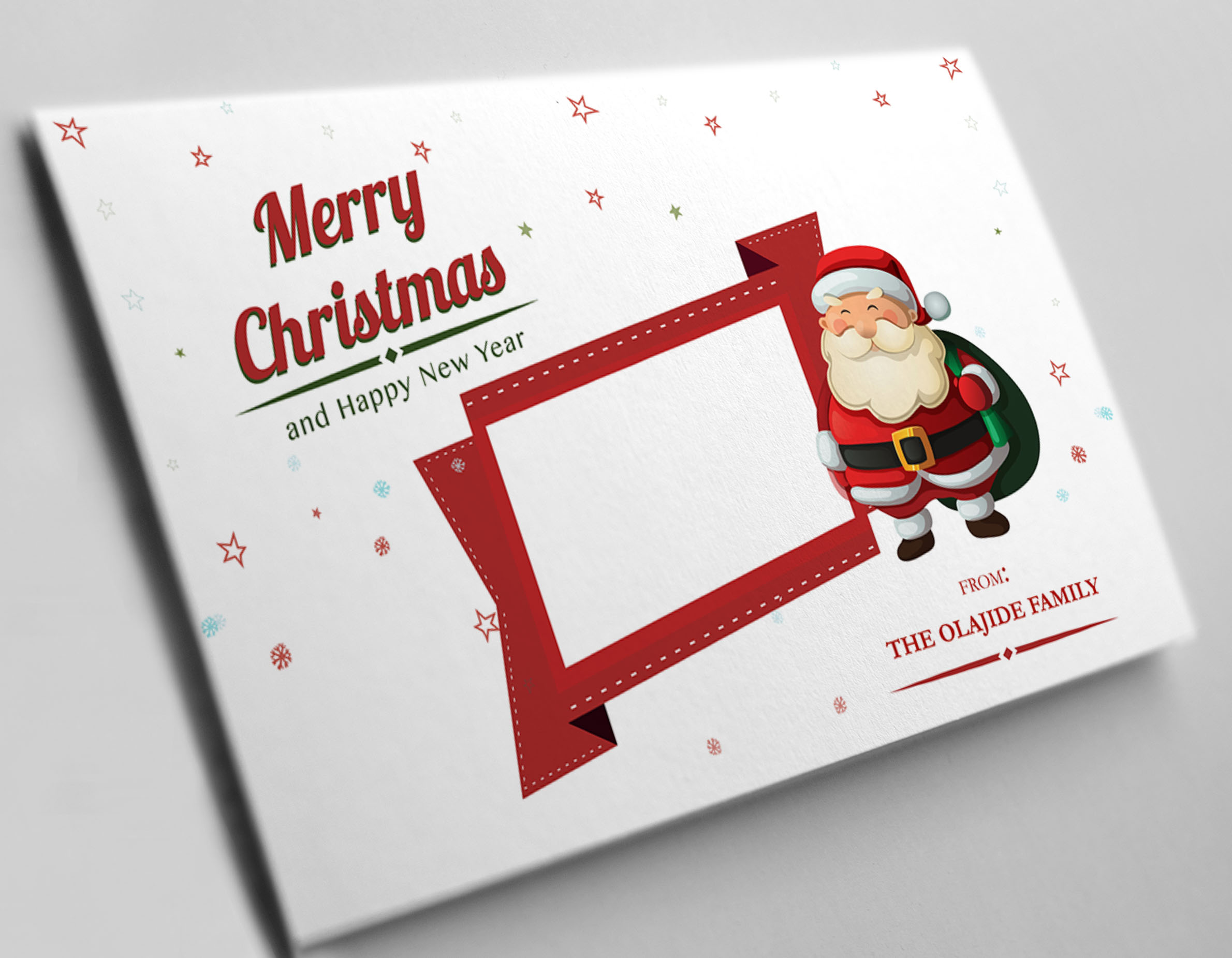 GIFTS YOU SHOULD GIVE THIS CHRISTMAS
Christmas is the season of good cheer and giving. We've received gifts from loved ones at different points in the year; Either a birthday gift, anniversary/Valentine's day gift, wedding gift, bridal shower/baby shower gift. There are numerous occasions for which gifts have been given to us. Now is the time to give back.
Here are our seven favorite gifts you should be giving to your loved ones this Christmas season.
Mug – This simply goes without saying. Christmas season rolls by at the end of the year when the weather turns harsh, dry and cold. We might not have winter snow storms in Nigeria but there are definitely cold spells at different points in the day. A mug is a perfect gift this Christmas season. And especially useful for sipping hot beverages on a cold Christmas Eve.
Puzzles – This is a great gift for the whole family to enjoy especially a family with little kids. Make Christmas or New Year morning memorable and have fun fitting the puzzle pieces together with the whole family. A wonderful way to spend the holiday season, and a great educating and fun activity for the kids. Although not for children below 3 years of age so they do not choke on the pieces.
Photo Frames – Pictures are worth a thousand words, that is why a picture frame is important in preserving those one thousand words. Add a special touch with a personalized heartfelt message on the frame and every time your loved ones see it, they remember you and love you more for it. If that isn't worth even more than a thousand words, we don't know what is.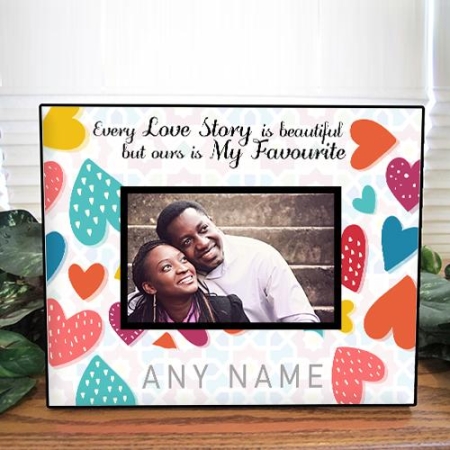 Mouse Pads – We use them at work to help make moving that tiny pointer on our computer screens easier. A mouse pad is probably one of the most important office accessories. Now how about gifting a colleague or close friend with a personalized mouse pad? It's a great gift that lets them know you appreciate them.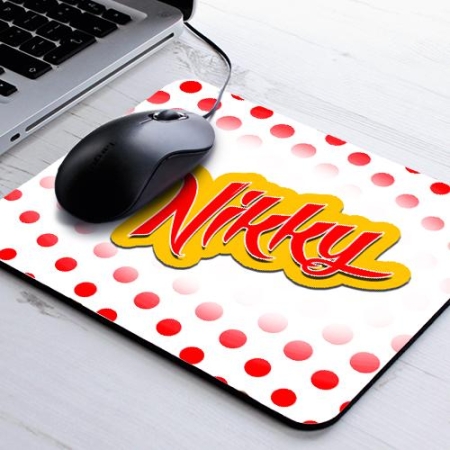 Calendars – A calendar is a gift that lasts all year long. A desktop calendar customized with pictures of the family is a great gift for extended family members and relatives. It's a functional and sentimental gift as well.
Compact Mirror – It's a lovely gift for any lady. Whether a lover, sibling, parent, friend of even a colleague at work. The mirror can be customized to say whatever you want it to say, or with a picture so the receiver can see your face every time they look at theirs.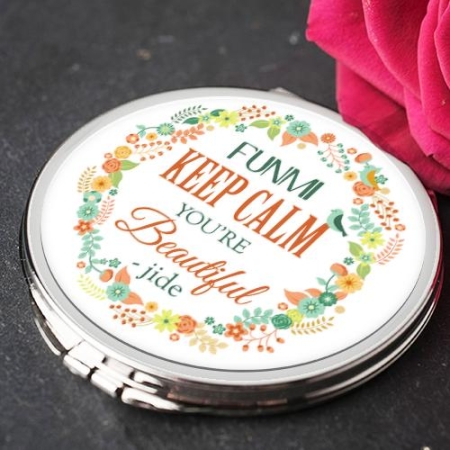 Greeting Cards – Greeting Cards are still great gifts to give this Christmas. Send them with a personal, heartfelt message on the inside and customized in whichever way you want to. A greeting card will send the message of love and cheer that this season is all about.
Deciding on which of these gifts to give is not the end of the gift giving process, packaging and presentation is very important. It builds the suspense. It allows the mind to go over the reality that the receiver has just gotten a gift, and no matter what that gift is, unwrapping a gift allows the receiver prepare to gush over it.
All our gifts at Greetings World are carefully hand wrapped and packaged at no extra cost, because we love what we do and we care too! We want to give you and your loved ones the ultimate gift giving experience this Christmas season. We hope you find these gifts you should give this Christmas enlightening.