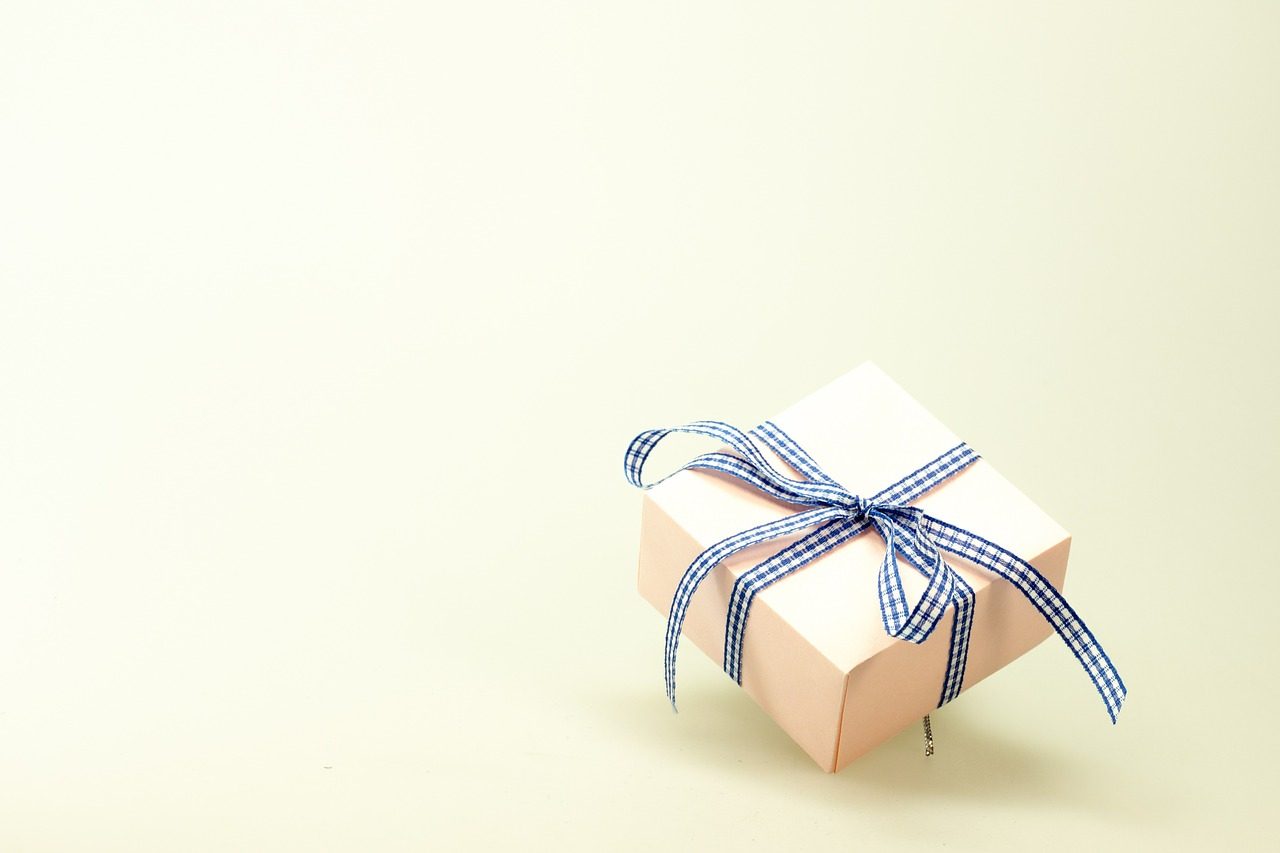 5 Bad Gifting Habits You Need To Drop In 2016
As the year winds down and we begin to take stock of our lives, our gifting habits should not be left behind. There are certain habits we must have imbibed during the course of the year, certain things we might have picked up that are not necessarily good. This is the time to assess them and drop them if possible.
Over the past couple of weeks, we've tried to educate ourselves about the power of personalized gifts and why we should give intentionally. We have established the fact that thoughtful personalized gifts are here to stay and we are waging the war against boring generic gifts. But if you're still found wanting, here are a gentle reminder of bad gifting habits you need to drop before the new year.
Attending occasions without carrying a gift
In Nigeria, this is already a terrible habit. We just like to eat and collect without giving back. We also do not have the decency to get gifts for people when attending occasions. Instead, we'll rather fight for souvenirs. In 2016, we need to drop this. Try to incorporate the habit of appreciating people that organize events. So, next time you're going for that owambe. make sure you take something along for the celebrants.
Buying thoughtless and insensitive gifts
This should be the worst crime of all. Did you know that buying thoughtless and insensitive gifts render the gifts null and invalid? Like, it doesn't count anymore because you have just wasted your time, energy and resources. In 2016, drop it! There's a reason we put together regular gift ideas for various occasions. So, if you ever feel lost and need to figure out what to buy for someone, you need to go through our previous posts.
Forgetting people's birthdays and not buying gifts to make it up to them
This is also another crime. I mean it's one thing to forget someone's birthday and it's another thing to not make it up to them. Really, you have no excuse. You should have a journal or notebook where you write a list of everyone's birthdays so you don't forget and also to enable you to plan ahead. If you are a habitual forgetter of birthdays, you need to drop that in 2016. Yes, we have a lot going and life happens but you can find a way to make it work. Those that do don't have two heads.
If you're married or in a relationship, you know important anniversaries are especially to women. So make it a point of duty to drop that habit of forgetting anniversaries. If possible, post that important everywhere to remind you. Let it be ingrained in your memory so you never ever forget and please, if you honestly do, make it up to her. Don't add petrol to the fire.
If you haven't been buying gifts at all, you need help. Really. Because you can't keep expecting people to give you if you don't give at all. You need to fix up and drop that terrible habit in 2016.