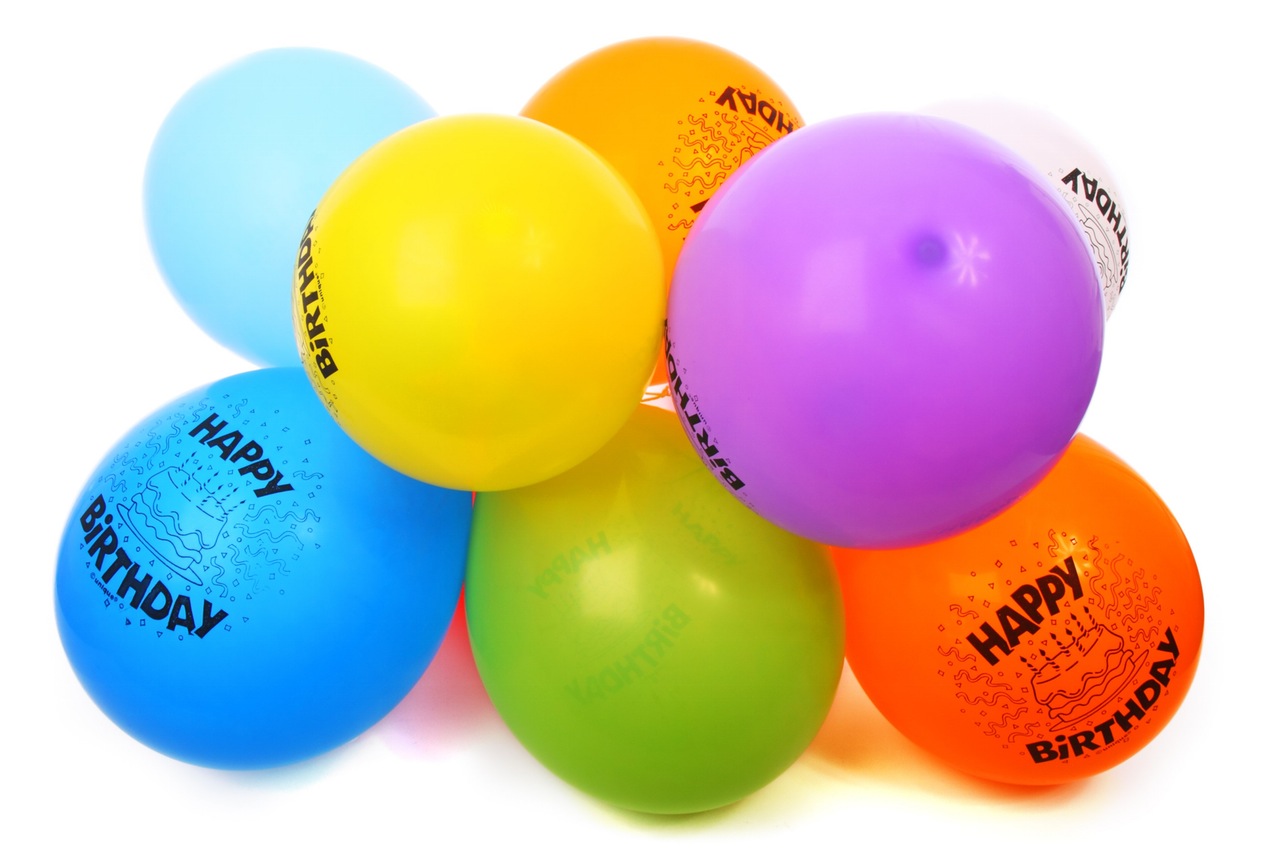 How To Make Up For Forgetting Birthdays
Yes, we get it. Life is hard enough. Everyone is busy hustling for themselves so it's natural to forget important things like birthdays every once in a while. But happens when it becomes a habit? In some people's defense, it's as a result of a forgetful memory.
So, you hear excuses like, 'oh, I'm not good with dates' and whatnot. But I believe that if the people in your life are important to you as you say they are, you'll find a way to make it work.
What happens if you still keep forgetting? Then you would have to keep making up. A mean, that's the least you can do as a serial forgetter.
How then do you make up?
For some people, it's as simple as a phone call or as challenging as making a grand gesture depending on the relationship of the individual(s) involved. Whatever it is, make sure you are making an effort.
You might be wondering,
how do I go about it?

Is there a guideline or something?
Not really per se but here are a few things that are absolutely mandatory.
This where you call the person in question, give a sincere apology and promise to make it up to him/her. If you're lucky, they will believe you. If you are not, I'm sorry I can't help you. Find a way to convince them.
It's one thing to have plans, it's another thing entirely to follow through. This is where you think about what exactly you want to do. You can call it the crux of the make up. Do you just want to simply buy a gift? Or you want to take her out to dinner? Or you want to make a series of gestures leading up to a grand one? Whatever it is, this is the time to plan. Don't forget you can make it extra special by getting a few personalized gifts from Greetings World so she knows you're for real.
Really, there's no time to waste. The earlier you execute your plans, the better for you. You don't want it stretching beyond normal else you might get carried away and maybe forget again. Don't forget that the right attitude also matters and don't be a bum about it.
Go forth and forget no more
Birthdays are important and significant. Whether or not you believe in celebrating or even marking them is out of the question. Just make sure it's memorable for someone around you. Find a way and make an effort to stop forgetting them and if you do, humbly apologize and make up for it.