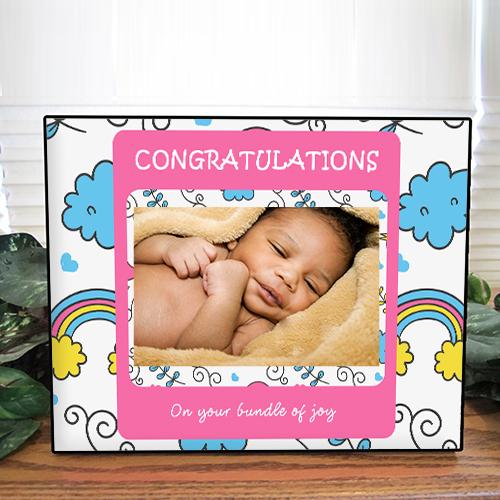 7 Types Of Photoframes You Should Have
Pictures are important. They build memories that can be passed on from one generation to another. They remind us of people, events, and places. They are also one of our most prized possessions.  If photos have this much power, how are we preserving them? Yeah, you guessed as much. With Photo frames. They help preserve the lifespan of the photos themselves by protecting them from all the elements: air, water, and fire. 
Have you ever visited a family and most of the walls of their homes are filled with large photo frames? Yep! I know people like that too. There are frames of various sizes that mark different milestones in their life. Which is why, many of them invest in fancy frames because more often than not, they double as wall decorations.
I'm sure a lot of us have the mandatory frames of our family members and siblings that we carry around which is fine but have you ever thought about framing other occasions like your graduation for instance? I'm sure it has crossed your mind.
Well, here are seven other types of photo frames you can have.
1. For Weddings
This is more popular amongst newlyweds and it's usually the best portrait from their wedding.
2. For Graduations
Parents of new graduates always have nicely framed portraits displayed in their living rooms.
3. For Family
This is the commonest type of photo frame for those that aren't into frames. It's usually somewhat mandatory because it shows a sign of unity and togetherness in the home.
4. For Relationships
A couple drunk in love usually has a pair of this as a souvenir of sorts. Or simply as a sign or proof of the great times in their relationship.
5. For Friendships
People who have been friends for a long time sometimes have photos of themselves at different stages of their lives. Of course, it's natural for them to want to frame one of two of them as to reflect the length and possible the joys of their friendships.
6. For Certificates
This has more to do with preservation than aesthetics. Certificates can be damaged if they are not properly preserved. Most people just prefer to frame them because they believe in its longevity.
7. For Newborns/Babies
In recent times, there has been an uprise in newborn/baby photography. But before then, people just settled for studio photos which they eventually framed and placed in their living rooms.
Remember, you can frame whatever photo for whatever reason known to you. Just don't forget to reach out to Greetings World for your personalized photo frames.