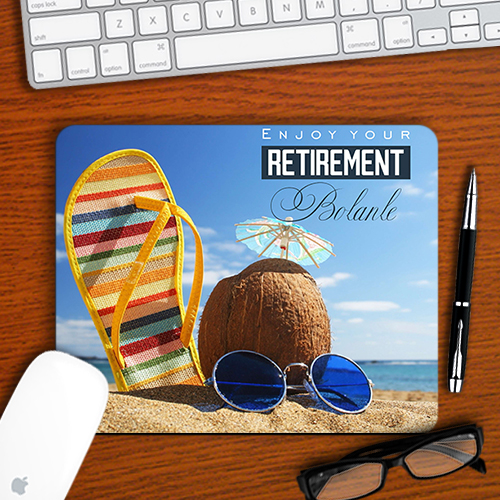 7 Dope Designs That Would Inspire You To Get A Gift
Sometimes, we don't have valid reasons for buying things. We just buy them either because they tickle our fancy or simply because they're fine. It happens to the best of us. It's what they call 'impulsive spending'. I'm not here to give you an Economics lecture but just to tell you that it's totally fine to splurge once in a while as long as it's in line with your budget and not completely overboard.
Here are Greetings World, we have some really dope designs (if we say so ourselves) and it's only right that we show them to you once in a while to refresh your memory just incase you have forgotten.
In no particular order, here they are;
Whatever the occassion is, Greetings World has got you covered. But i peradventure you have something much better in mind, feel free to upload your designs and personalise it as you wish.