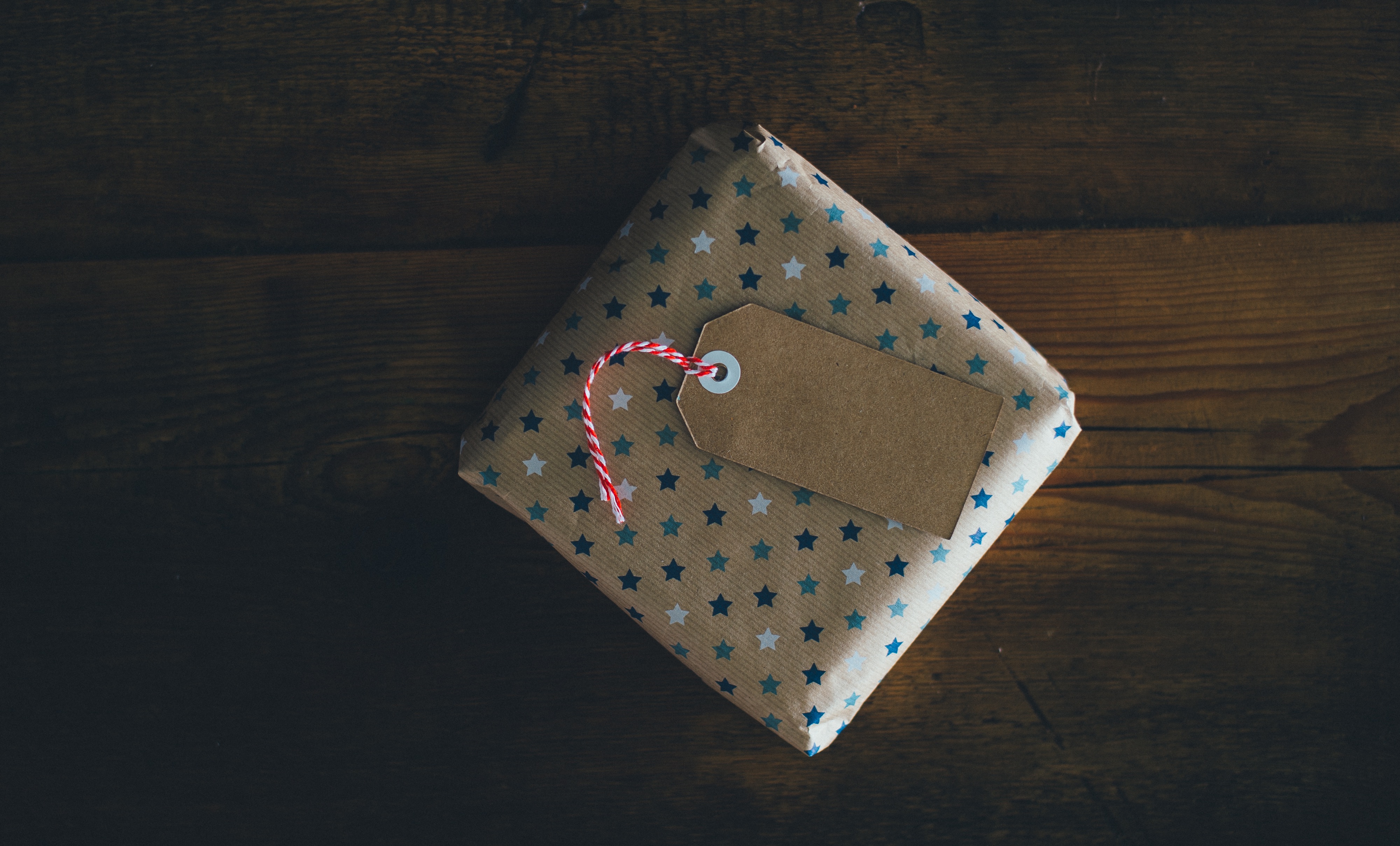 How To Be A Thoughtful Gift Giver
We have established the fact that boring, thoughtless and non- personalized gifts are a no-no and we have agreed to drop them in 2016. Some people might be wondering;
how then can they change their gifting habits?

How do they become more thoughtful givers?
Well, today's post is here to solve all of that. It might seem like a long and arduous ordeal but trust me, when you begin to imbibe these habits, it becomes a routine of sorts.
Studies have shown that thoughtful givers have a series of habits that they have developed over time which makes the entire process almost seamless. So, instead of worrying endlessly about the type of gifts to give out, they have a functional formula that works for them every.single.time.
So, what exactly are they? Let's find out!
I think we can all agree that the bulk of thoughtful giving goes into the planning. It's majorly about taking time out to think about the recipient's personality and interests and plan the gifts accordingly. This might involve making a list to organize your thoughts and ideas.
They personalize the gifts.
This really is a no-brainer. Going out of your way to personalize your gifts is ulmate display of thoughtful giving. It can be as simple as rewrapping the items with cute ribbons and placing a sweet note on it or as grand as getting a customized gift made specially for them. Whatever the case is, your thoughts and efforts will definitely show.
They don't dwell so much on cost.
Some people are of the school of thought that the more pricey the gift is, the better it is. Well, we at Greetings World beg to disagree. There's so much fixation of the cost of gifts that so many people go completely out of their way (read budget) to buy gifts just to prove a point. We don't agree with that ideology because we believe that the best gifts do not necessarily have to be pricey. You the giver just need to be creative.
They pay attention to details.
Here, we call it 'packaging'. Thoughtful givers pay close attention to details and are particular about the way their products are presented. You can't put in all that work and present it shabbily just because you're too lazy to package it properly. Do you get the drift? Paying attention to details such as presentation and packaging is one of the habits of thoughtful givers.
Granted, not all of us are in touch with our creative side so it might be a tad challenging to get crafty and go all out. For those of us like that, it's easier to ask their recipients point blank what they want which is fine. This saves them the hassle of being creative but still encourages thoughtful giving.
It's not as difficult as you probably think it is. It just requires you to change your perspective and do thing differently.