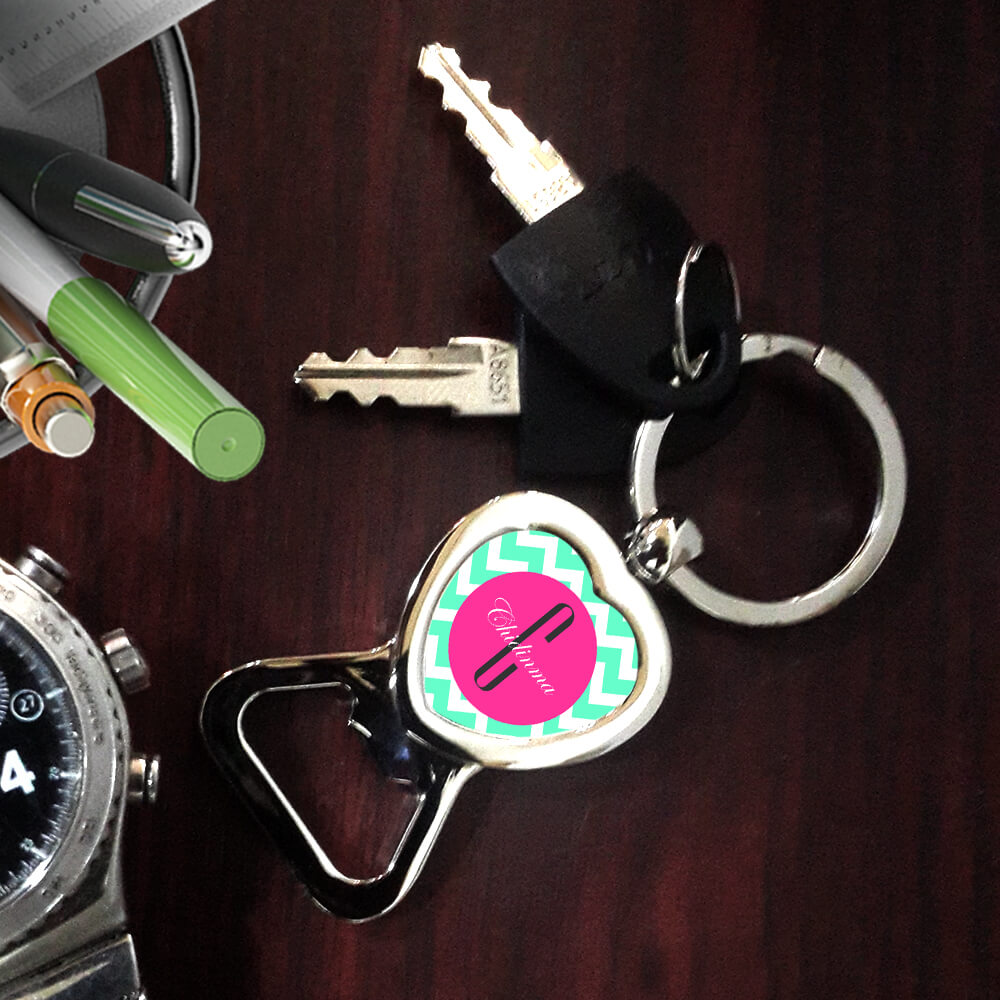 4 Types Of Keyrings You Can Choose From
Have you ever wanted to get a nice personalized keyring and for some reasons, you couldn't seem to make a choice? All of the options available weren't just it? Or maybe you had one in mind it was out of stock? I understand,it can really pain. 
Well, Greetings World has fixed all of that because keyrings now come in four different options;
Hardboard Square Keyrings

Metal Square Keyrings

Opener Heart Keyrings

Rectangular Shaped Keyrings
So, if you need keyrings either for a birthday party, a wedding souvenir or just a simple thoughtful gift, you have four great options to choose from.
Even with this, if you still can't make up your min, here are four beautiful designs to help;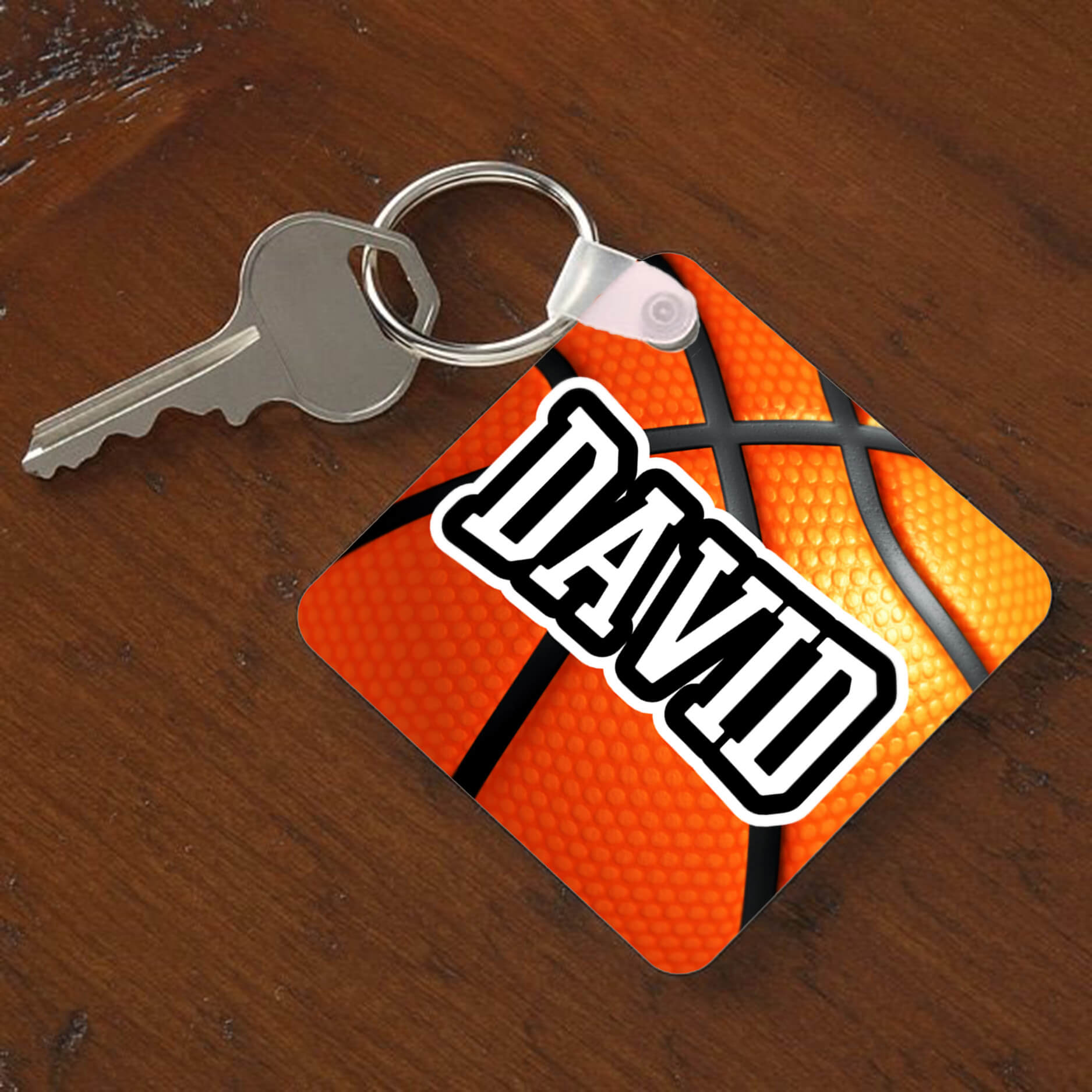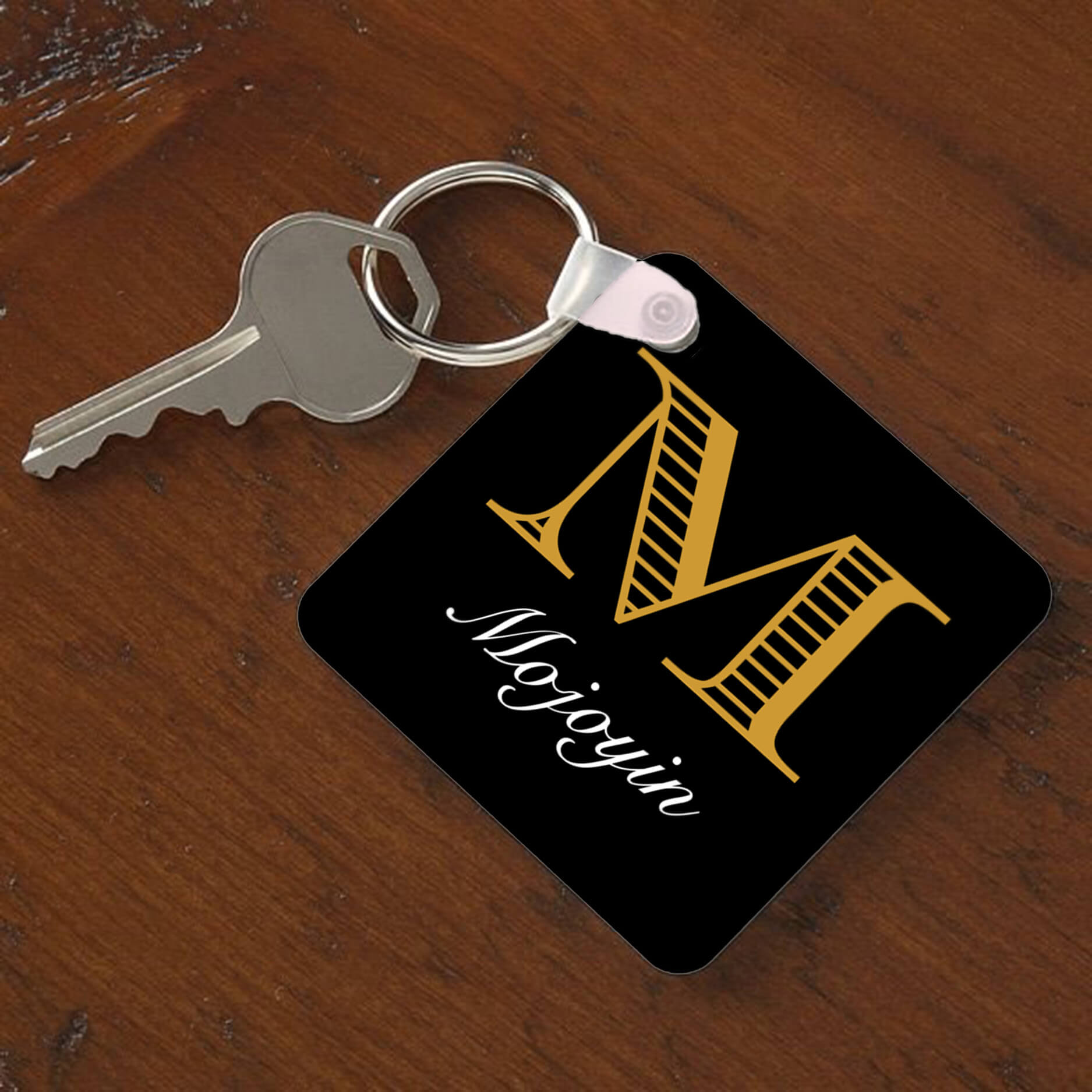 Multi Colored Chevron Keyring
Chevron Patterned Black and Grey Keyring Bottle Opener
My Sunshine Keyring Rectangular
Now you don't have any excuse as there are a plethora of options you can personalize just for you.